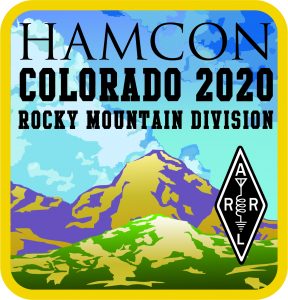 The HamCon Colorado 2020 convention team has announced their schedule and venue at the campus of CU Denver South, 10035 S Peoria St, Parker, CO 80134. The convention will be held on August 7-9, 2020. This venue will provide plenty of space for vendors, forums, and speakers and it's going to be a good one.
There will be many exhibits, clubs, lots of technical talks and national speakers! This will be a great event and one you will surely not want to miss.
The convention team will be holding DX University on Friday August 7th. This is for all of the folks interested in HF contesting and will roll up lots of best practices for you.
Mark your calendars! Registration will be opening in early January, 2020 and you'll want to pre-register for the best possible fee.
HamCon 2020's website is at http://www.hamconcolorado.com.