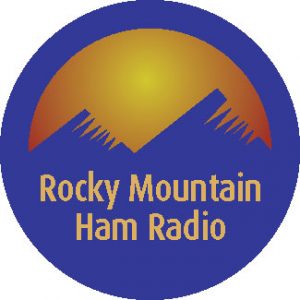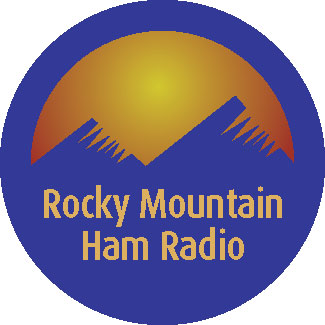 This Saturday Dec 12 at 8:30am, Dean Mertz K0MKT will give an RMHAM University on Basic Test and Measurement Equipment and Techniques for Hams.  There are a bunch of cheap meters, oscilloscopes, counters, logic analyzers, etc. Have you been wondering if any of them are useful, and which of them are crap? Interested in buying used equipment? The class will cover the limitations and benefits of a range of instruments.
Due to Covid-19 restrictions the class will be Zoom only.  John W0VG and Mark N7CTM have put in a lot of time upgrading our Zoom studio since last month.  We also added a steady cam for closeups and numerous other upgrades, so this will be a professional production.
If you have not already done so, please sign up at
https://www.rmham.org/cgi-bin/rmham-u/signup
This promises to be a great talk.
73 Willem AC0KQ